When:
September 4, 2019
all-day
2019-09-04T00:00:00-04:00
2019-09-05T00:00:00-04:00
Where:
Bella Center
Center Blvd. 5
2300 København
Denmark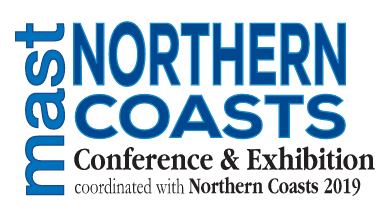 MAST has been officially invited to host an exhibition with static displays and conference sessions, in concert with the German Navy sponsored "Northern Coast" training operations in 2019.
Through its Navy and MoD supporters, MAST will coordinate closely with the navies and ships taking part to enhance the MAST experience during the week, meaning that some of the hosted ship/systems tours will be "themed" to MAST-specific conference streams – e.g. MCM, ASW, Missile defence, etc. – and become an integral part of the MAST conference and exhibition programme.
During the week of MAST, Copenhagen's main harbour (10 minutes' direct transport from MAST) is expected to receive some 40 warships and 4,000 sailors.