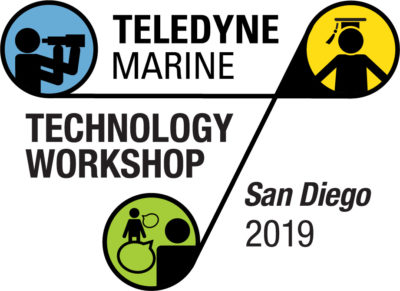 ​(Daytona Beach, FL. – August 9, 2019)
Teledyne Marine will once again host it's US based biennial Teledyne Marine Technology Workshop (TMTW) in San Diego, CA USA on October 6-9, 2019.
This powerhouse event will attract hundreds of attendees from around the globe, who will converge to explore, learn, and share their experiences on a broad range of technologies and applications.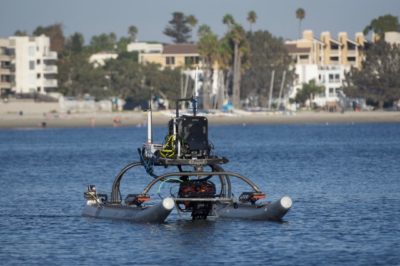 This year's TMTW will include over 50 industry speakers spanning concurrent morning tracks focused on the utilization of marine technology applications including: ocean observations, hydrography, offshore energy, civil engineering/marine construction, water resources, and defense / security. Each afternoon will be comprised of product and software training, industry panel sessions, operational tips, an introduction to the latest technology, as well dockside and on-water demonstrations provided by Teledyne Marine's twenty-three industry-leading brands.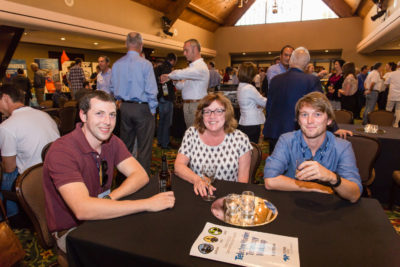 Attendees are sure to gather cutting-edge content and actionable insights into new technologies and applications, not only from guest speakers but their industry peers in these sessions.
About Teledyne Marine
Teledyne Marine is a group of leading-edge subsea technology companies that are part of Teledyne Technologies Incorporated. Through acquisitions and collaboration over the past ten years, Teledyne Marine has evolved into an industry powerhouse, bringing Imaging, Instruments, Interconnect, Seismic and Vehicle technology together to provide total solutions to our customers. Each Teledyne Marine company is a leader in its respective field, with a shared commitment to providing premium products backed by unparalleled service and support.
www.teledynemarine.com